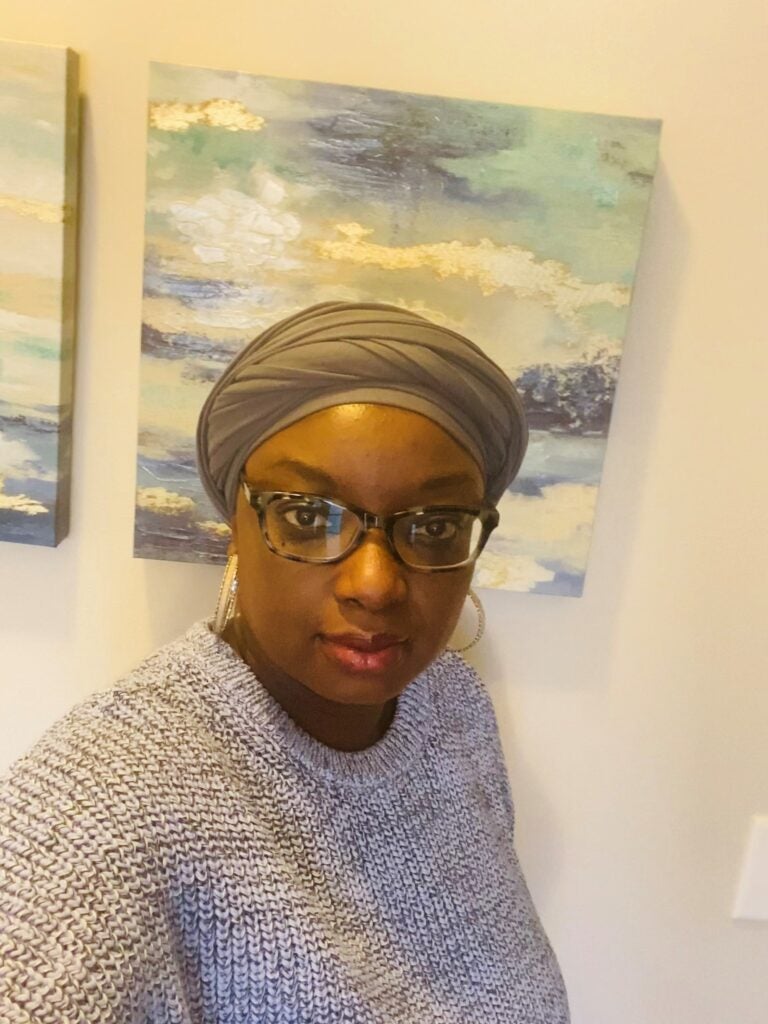 Coura Badiane is a current student of our Executive Program in Social Impact Strategy. Learn more about her impact area and her highlights from the program. Also, sign up for our Executive Program in Social Impact Strategy Info session on August 10th.
We asked Coura to share her professional background and social impact work she also shared some highlights from the program. Read her responses below.
" Accomplished, multi-lingual, and experienced association executive professional, with an extensive background in international affairs/relations, association management, and project management; Fluent in French, Spanish, and English. Interest in social and DEIJ issues. Currently working as Vice President of ICF Foundation — mission is to accelerate and amplify social impact through access to professional coaching services and by supporting the UN 2030 Agenda."
Coura shares a connection with her classmates "I love working with my PAKS colleagues — great support group and such talented, smart and passionate women!"
Coura's advice to future applicants is " be ready to work hard"
Applications for CSIS Executive Programs are Open! Apply by the early deadlines for a tuition discount. See below and program pages and viewbooks for details.